10% OFF WINE
Sign up and get 10% OFF your first order
#WineForWhenever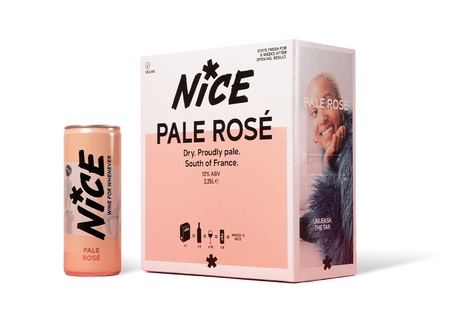 WHY NICE?
A Future Wine Company

A Future Wine Company
We're wine on time for the moments that matter, and the magically meaningless ones too.
We're your wing-wine when you're out. Your chill-wine after work. Your lazy wine, your dinner wine, your catch-up wine whenever. So here's to making it Nice. At parties. On pauses. For pairing with a sandwich. Or the whole four fancy courses.
Let's wine.